Women and girls need humanitarian support due to natural disaster
It started off as a day like any other: Karishma, 10, and Dhani Taramu,12, were living equably with their mother Tilkumari Taramu and brother Darshan, 9. Their father, the family's provider, had long been working in India, but they owned a s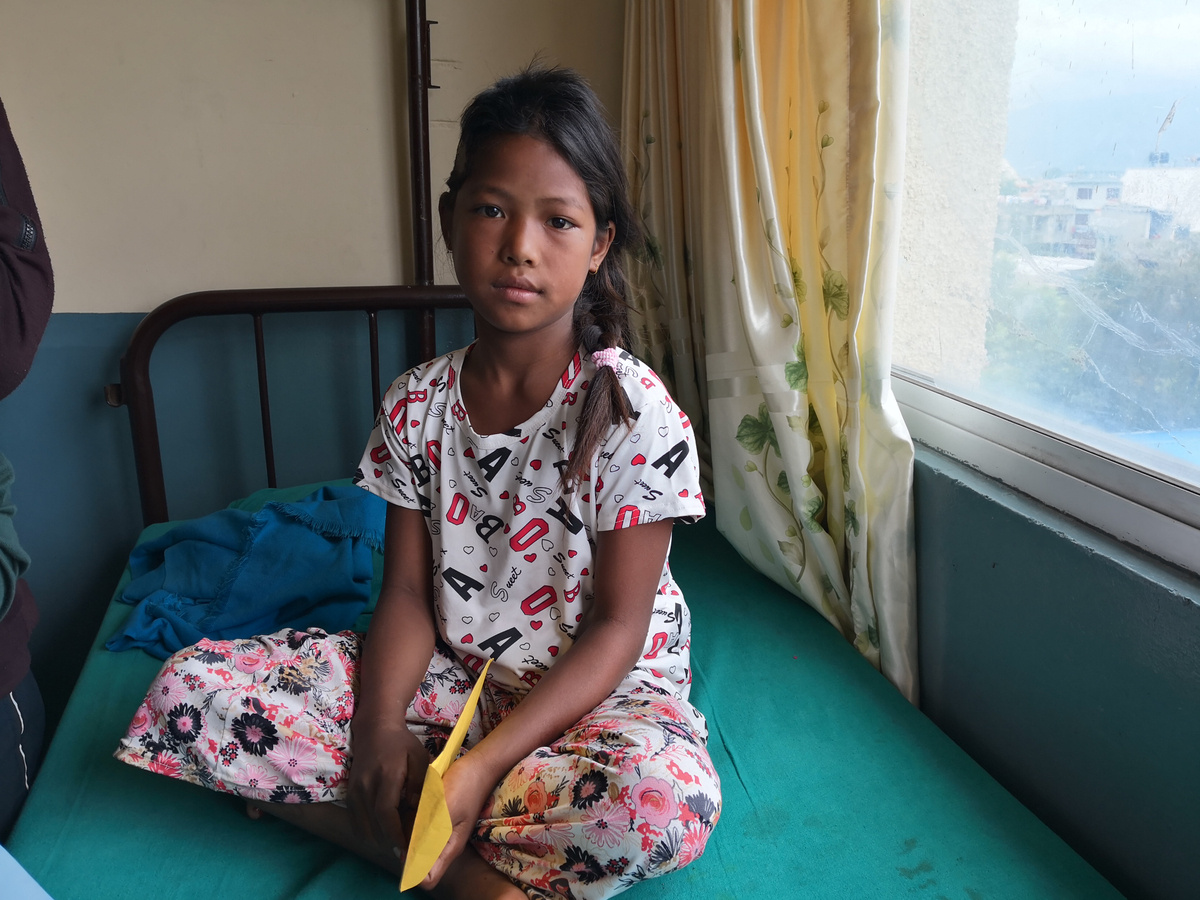 mall two-room house nestled within the hills of Lumpek, and they were happy. Since Monday, the region of Lumpek in the Gulmi district had witnessed thunderstorm and intense rainfall. That night, Dhani and Karishma slept in one of the rooms while their mother and brother slept in the other, heedless of the rain pounding around them. Then, disaster struck them in the middle of the night in the form of a mighty landslide. Tilkumari and Darshan were swept away and buried under the flo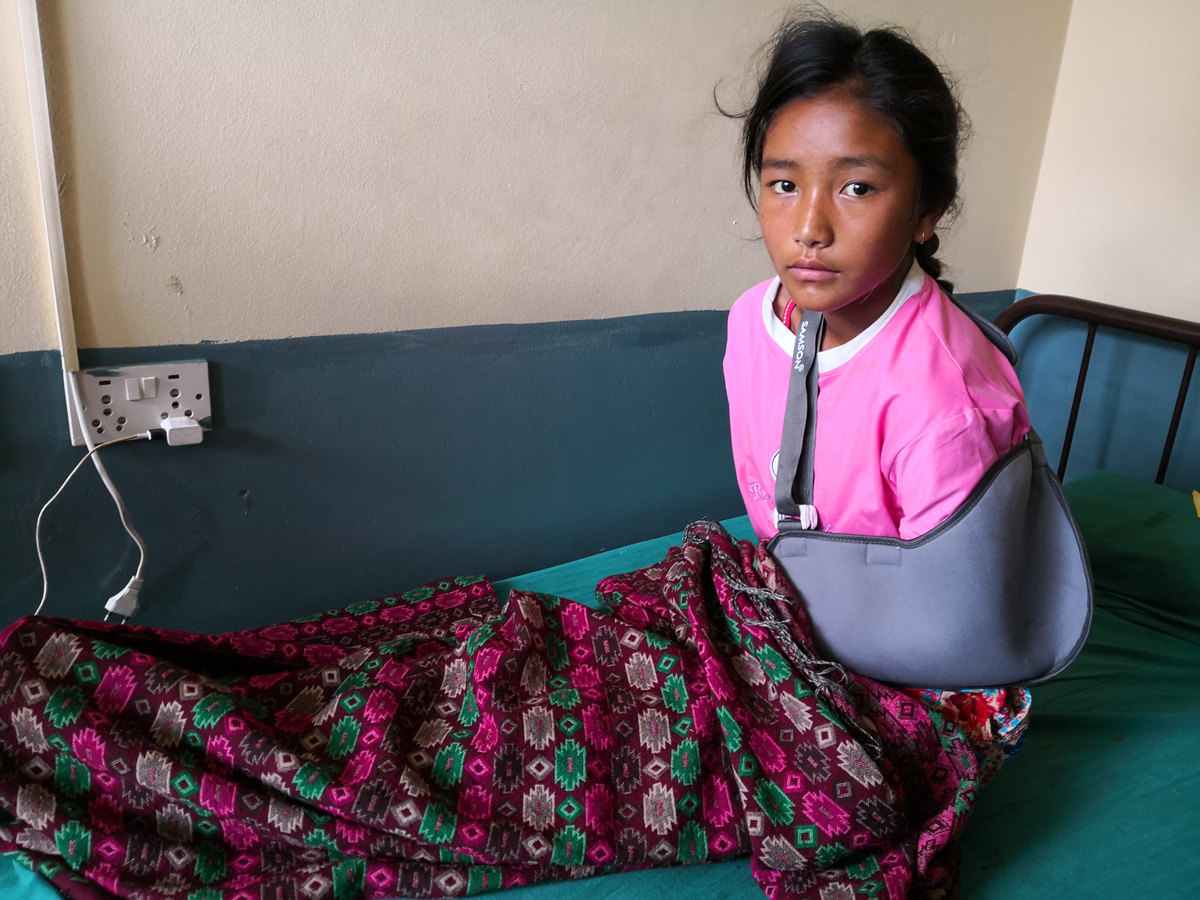 wing soil and stood no chance. Dhani and Karishma were trapped between the plank of the garden tree and managed to survive. Dhani has a broken left arm, while Karishma suffers a severe injury to her head. Not a brick remains of their house.
Today, the team from Women Development Society provided Dhani and Karishma with an emergency relief package. Additionally, Dhani and Karishma were assured financial assistance for their education after they are discharged from the hospital and return home.
22 houses have been wrecked by the landslide, 12 people have been killed and more than six hundred displaced have taken shelter in a few secure spots. Due to flooding and landslides, the telephone service is down, and many villages have more or less lost contact. Food, medicine and clothing are in short supply, and pregnant and delivery women as well as the elderly are at great risk. Women and girls need your valuable support.
For more information or want to support:
Women Development Society (WODES)
Samjhana Nursary Chok
Sitapaila, Kathmandu
Phone: 977 1 4039551, 977 1 4039552
Email: info.wodes@gmail.com